Winter is Coming for Global Jewelry Industry
Hong Kong total fine jewelry export fell 12.1% from January to May, with the greatest decline in emerging markets such as Saudi Arabia (-47.3%), U Arab Emirates (-44.6%) and Russia (-36.1%).
Reshuffle has begun since last year in China, vying for survival. At present, potential companies keep growing, some are even listed on Main Board. The sale of pure gold plunges more, whereas diamond jewelry reports a certain growth.
BREXIT further intensifies global economic uncertainty. The Pound is the world's third largest currency, with nearly 9% of international trading being settled in Pound. The exchange rate of Pound keeps falling, if the downslide remains, it will trigger the Domino Effect on Euro or even the volatility in Asian currencies, another wave of depreciation will begin. European Integration hindrance will affect global trade and economic survival. Under the risky economic and financial circumstances, more hedge fund will flow into the gold market, pushing up the gold price and put pressure to Hong Kong jewelry manufacturers.
In the US market, jewelry market remains unstable and shows negative growth. The ongoing lackluster atmosphere in these few years is not common, governments all over the world have been working hard to keep the market momentum, intending to get out of the financial difficulty. It is hoped that the economy will pick up at mid-2017 as several economists predict.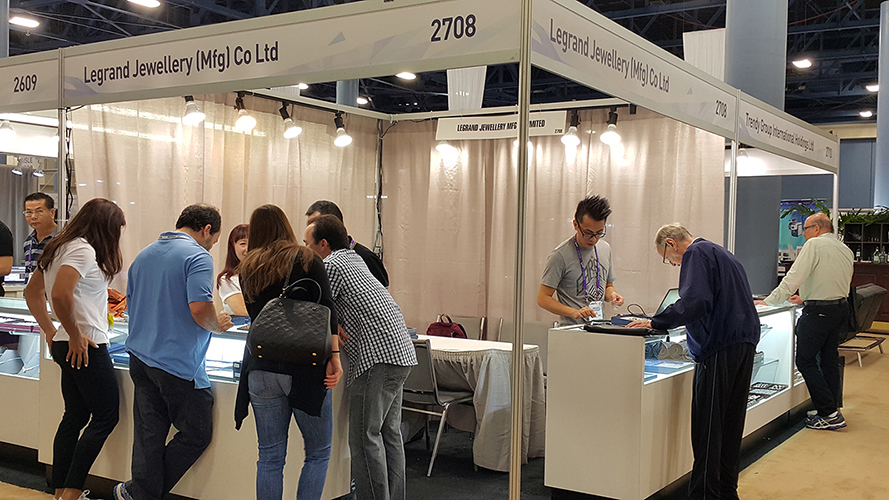 Jewelers International Showcase (Miami, USA)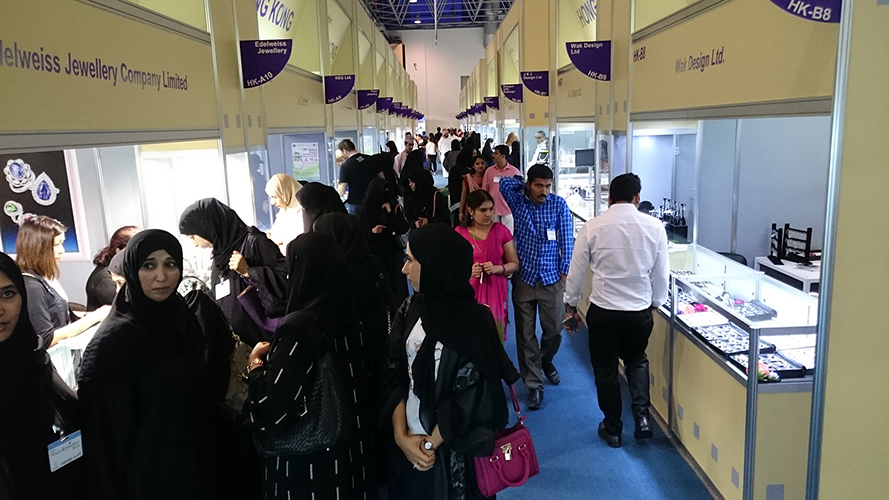 MidEast Watch & Jewellery Show, Spring Fair (Sharjah, UAE)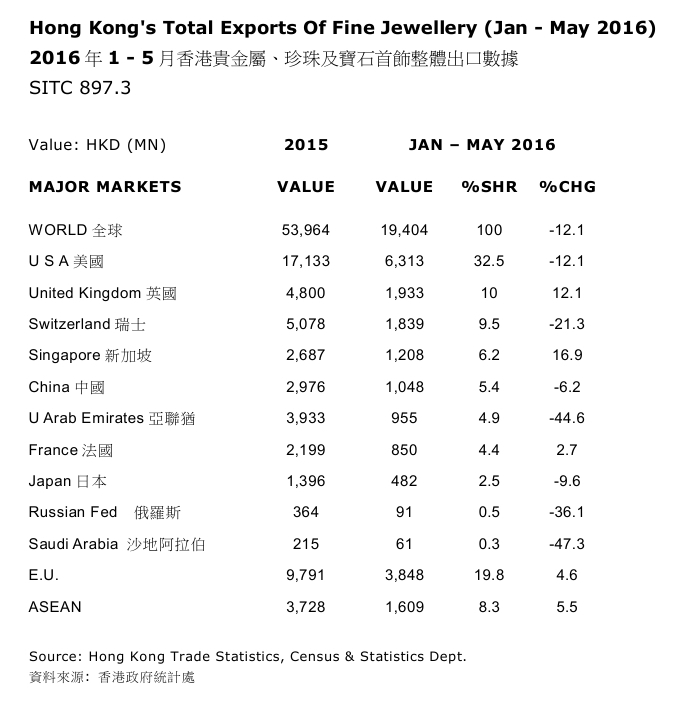 Expedients to Tackle Impending Challenges
To keep up with network development trend, we take the initiative to establish online platforms, for example, the mobile app of Hong Kong International Jewelry Manufacturers' Show, JE Instagram and Pinterest, breaking through the geographical limitation and tighten up connection. To help our members keep pace with the times and electronize, we also organize various e-commerce programs, for example, Corporate Network Marketing Workshop and Social Media Marketing Opportunities and Strategies Workshop.
Our quarterly magazine JE integrates with the times and invites professional image consultants to change its style and revolutionizes its shooting, luminance, pantone and font. Through a breakthrough in magazine layout and shooting style, Hong Kong jewelry designs are upgraded to another promotional tier.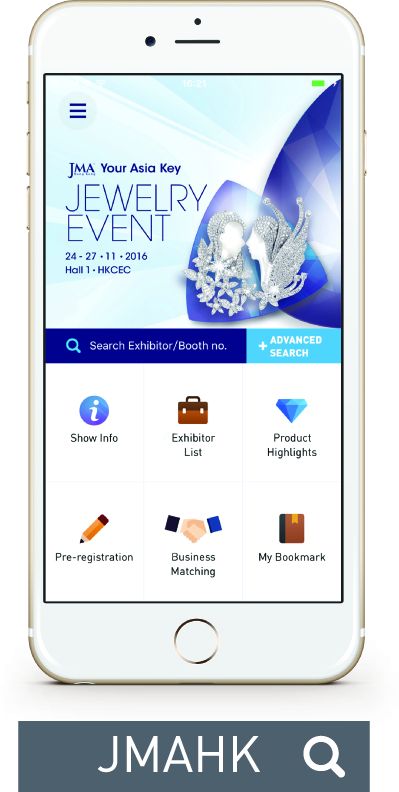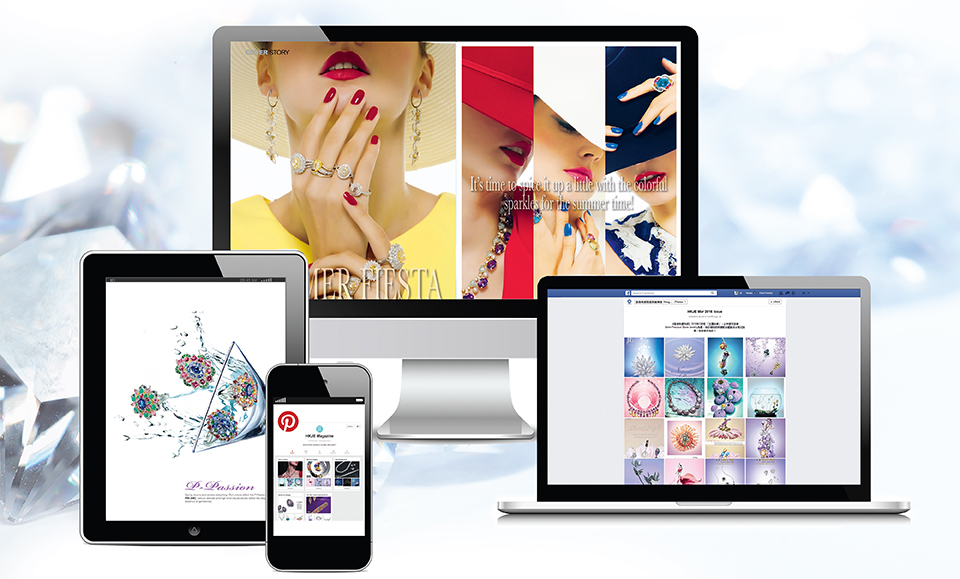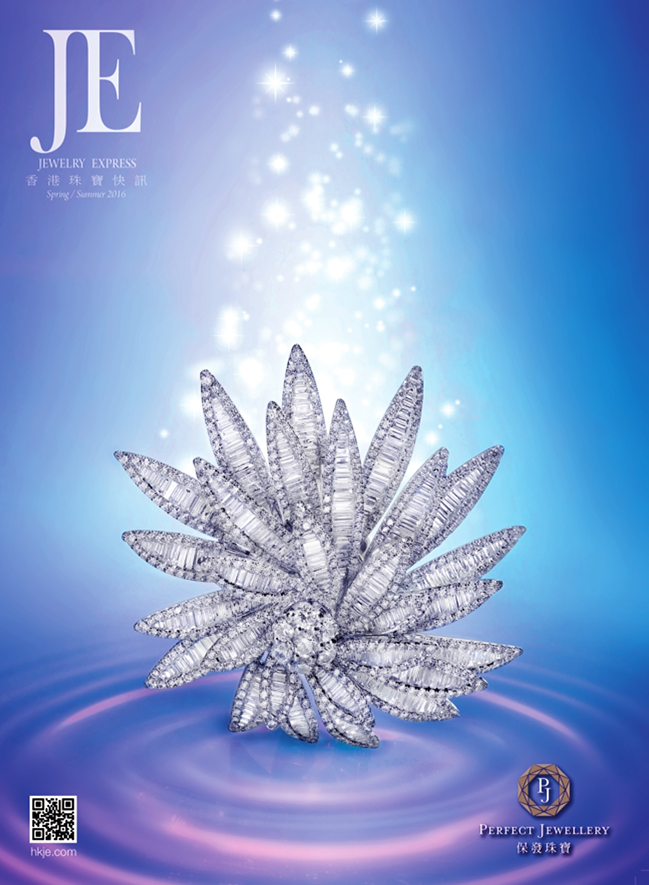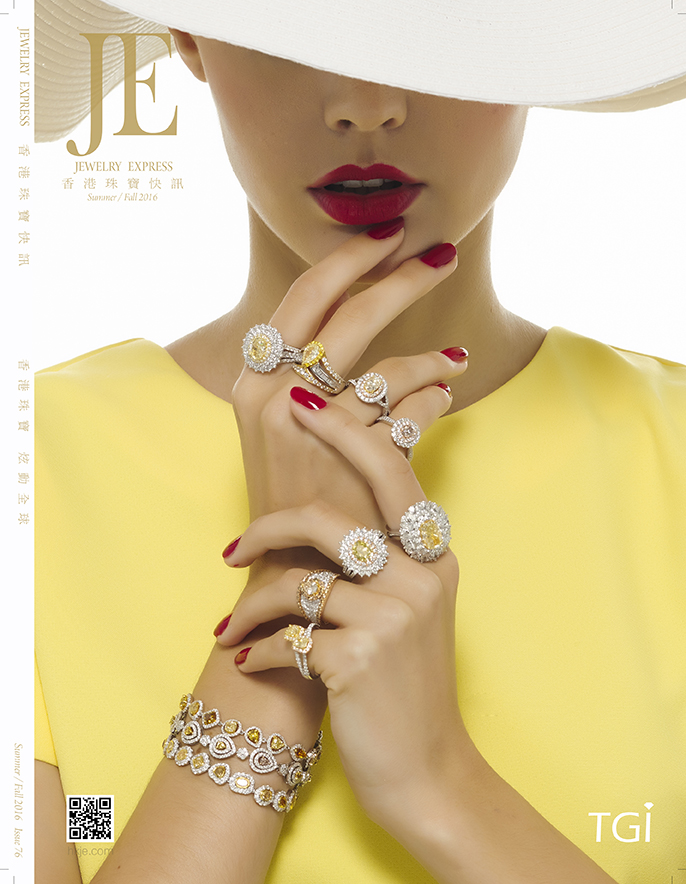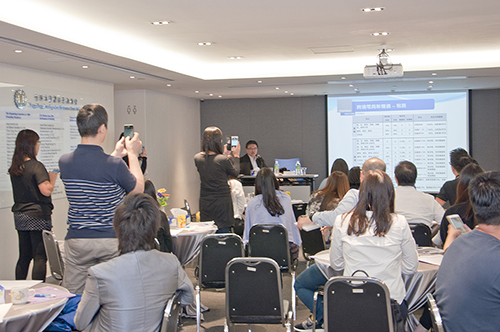 Corporate Network Marketing Workshop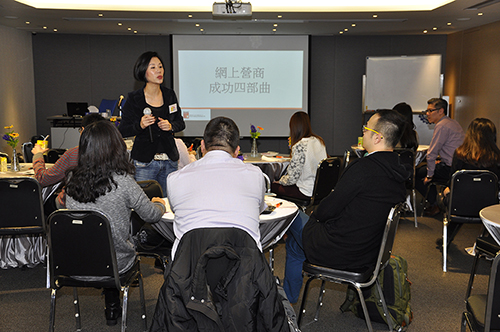 Social Media Marketing Opportunities and Strategies Workshop
JMA International Jewelry Design Competition, which aims at providing a global platform for designers to communicate and share creative ideas, promoting excellent design in jewelry industry and thus raising the standard of Hong Kong's jewelry design, is held again this year. In addition to receiving a big cash prize, the winning pieces may be displayed in various jewelry exhibitions. Visitors can have a close look at Hong Kong's magnificent designs. The biennial Miss Jewelry Hong Kong also keeps promoting Hong Kong jewelry industry, the winners will demonstrate Hong Kong jewelry specialties under different circumstances. Hong Kong jewelry manufacturers can take this opportunity to promote the spectacular designs of Hong Kong jewelry.
Being an export-oriented economy, Hong Kong needs to maintain its international image and actively exchange ideas with the rest of the world to acquire knowledge and talents to keep its strengths. On the other hand, facing the economic downturn, there is no slack in our daily work, we keep providing various information and activities for our members.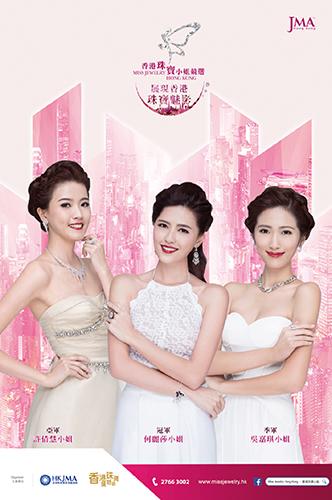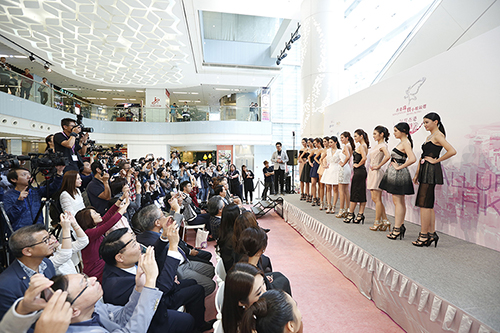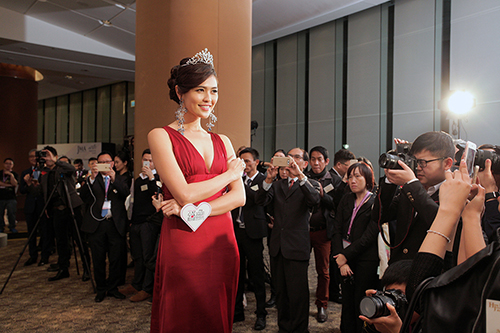 All committee chairmen make suggestion for the good of our members notwithstanding limited resources! Regarding exhibitions, exhibiting fees have been frozen these two years to ease the burden for members. We take exhibitions as first priority, without making any compromise over quality owing to resources reduction.
For bringing up teenagers, the newly established Youth Sub-committee operates well, not only uniting the second echelon, but also tighten up the connection with youth committees of other industries. In terms of education, popular training courses are preserved. We have also communicated with other education institutes to enhance training to meet the needs of jewelry industry.
Crisis creates opportunity, industry players should keep competitive to meet the market needs at present, once the economy diverts, they can combat immediately.